The Canadian Accessible Musical Instruments Network (CAMIN) brings together music, education, technology, and disability scholars from four Canadian universities in Toronto, Calgary, and Vancouver, to work alongside Blurring the Boundaries Arts, a Montreal-based not-for-profit organization that specializes in accessible musical instrument design.
CAMIN is made up of both nondisabled people and people with disabilities, and is guided by a disability-led model. The partnership is grounded in disability identity, culture, and pride. Instead of trying to adapt people to the ableist social and physical infrastructures of music, we begin with disability perspectives to guide music-making practices. CAMIN is positioned to make instruments and music making accessible across Canada and works towards this by distributing the teams respective experiences and expertise across the network.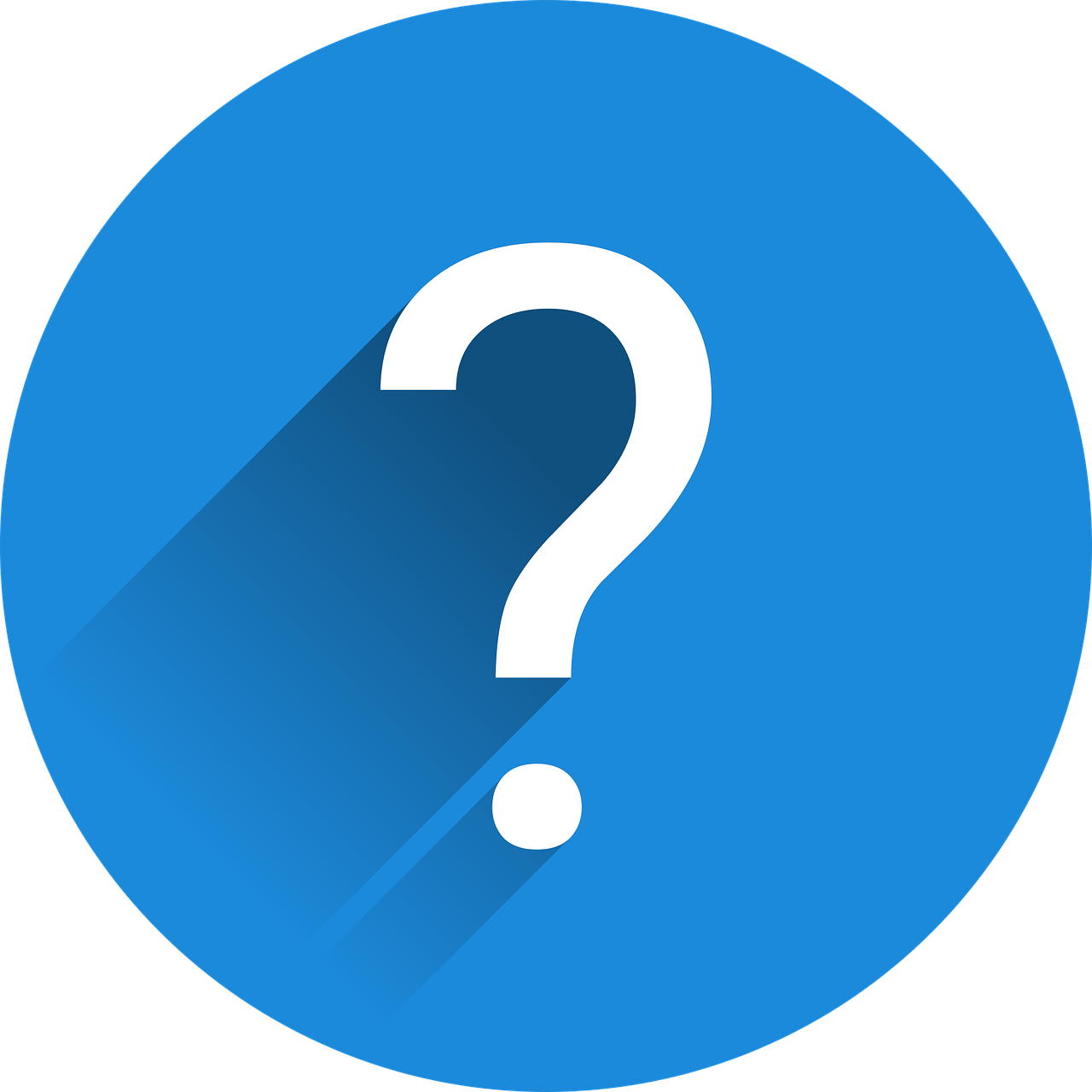 People with disabilities are often underrepresented in music-making contexts. Access to instruments, places to play them, and people to play them with are common barriers that exclude people with disabilities from participating in music.
CAMIN aims to be a facilitator of music accessibility in Canada. Although pockets of accessible musical instrument design occur across the country, CAMIN endeavors to serve as a national nexus for groups committed to music and accessibility, making it the first of its kind in Canada.
The Canadian Accessible Musical Instruments Network (CAMIN) aims to partner academic and nonacademic members with expertise in disability, music, technology, education, and research to:
Make accessible musical instruments;
Mentor accessible music-making communities locally, regionally, and nationally;
Manifest disability perspectives on access to music making in Canada.